Top 25: Classic cars that made Britain great
The British motor industry may have had its fair share of problems, but it's also been responsible for some all-time great designs. We're talking about the types of cars that helped to put Britain on the automotive map; the types of cars that achieved true greatness during their careers.
Here we celebrate 25 of our top models from the UK, machines that have helped to make Britain (or at least its motor industry) great. Not all have sold in huge numbers, but each one has made its mark in the history of British motoring – and its reputation around the world. 
Paul Guinness, Contributor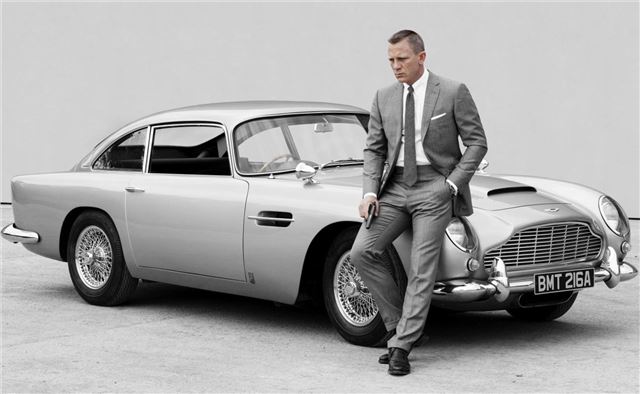 1


Aston Martin DB5
What makes it great? Style, power, exclusivity… and the adoration of James Bond
When it comes to cars that have made Britain great, surely the DB5 is up there with the best? Following on from the stunning DB4, the DB5 offered extra capacity (now 3995cc) and more power than previous Astons. It also achieved global fame thanks to the success of James Bond on the silver screen, with the DB5 starring in blockbusters like Goldfinger, Tomorrow Never Dies and Casino Royale, plus its most recent appearances in Skyfall and Spectre. The DB5 is one of the most famous and iconic British models of all time, despite its short run (1963-65) and total sales of just over a thousand cars.
Comments