Top 25: Classic cars that made Britain great
The British motor industry may have had its fair share of problems, but it's also been responsible for some all-time great designs. We're talking about the types of cars that helped to put Britain on the automotive map; the types of cars that achieved true greatness during their careers.
Here we celebrate 25 of our top models from the UK, machines that have helped to make Britain (or at least its motor industry) great. Not all have sold in huge numbers, but each one has made its mark in the history of British motoring – and its reputation around the world. 
Paul Guinness, Contributor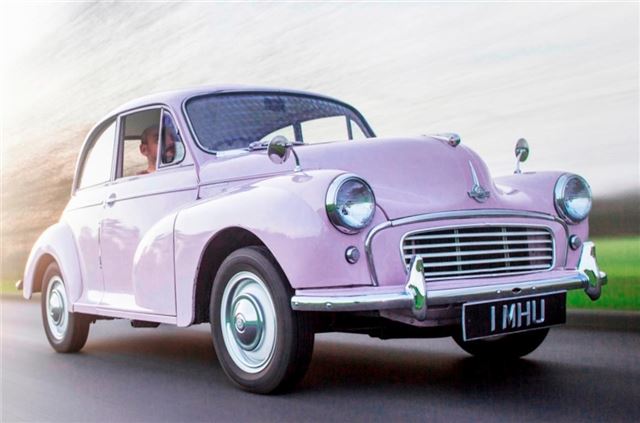 21


Morris Minor
What makes it great? Britain's first million-seller that's as revered now as it's ever been
How could we not include the humble 1948-71 Morris Minor, the first British car to sell a million units? It's an all-time classic that's still just as popular today, with a huge following and fantastic support from specialists around the UK. From the earliest sidevalve-engined Series MM through to the 1098cc Minor 1000 of 1962-on, this Issigonis-designed gem was steadily developed throughout its career. Rewarding to drive (with lively performance and rack and pinion steering), the Minor remained competitive even in its later years. The availability of a 'woody' estate (the Traveller) added extra appeal and practicality.
Comments