Top 25: Classic cars that made Britain great
The British motor industry may have had its fair share of problems, but it's also been responsible for some all-time great designs. We're talking about the types of cars that helped to put Britain on the automotive map; the types of cars that achieved true greatness during their careers.
Here we celebrate 25 of our top models from the UK, machines that have helped to make Britain (or at least its motor industry) great. Not all have sold in huge numbers, but each one has made its mark in the history of British motoring – and its reputation around the world. 
Paul Guinness, Contributor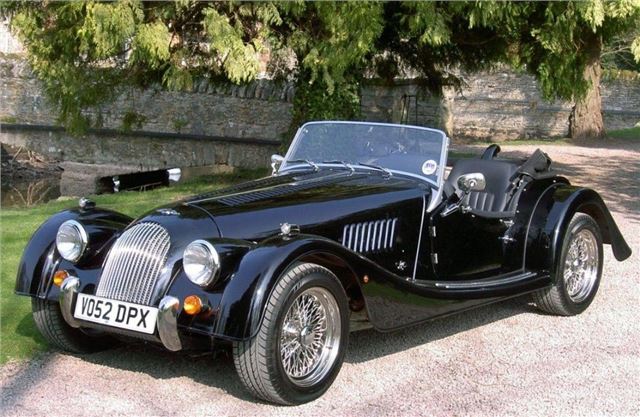 8


Morgan Plus 8
What makes it great? The traditionalism of a Morgan combined with ex-Rover V8 'oomph'
What could be more British than an ash-framed Morgan with a big V8 under the bonnet? Despite its little-changed appearance through its long career, the 1968-on Morgan Plus 8 was developed steadily over the years: fuel-injection became standard in 1984, power was boosted to 190bhp in '87, and in 1990 the engine size was increased to 3.9 litres. By the late '90s you could even order a new Plus 8 with 4.6-litre power, which meant the kind of acceleration that made breathing nigh on impossible with the hood down. Production finally ceased in 2003, the Plus 8's 35th anniversary year.
Comments