Top 25: Classic cars that made Britain great
The British motor industry may have had its fair share of problems, but it's also been responsible for some all-time great designs. We're talking about the types of cars that helped to put Britain on the automotive map; the types of cars that achieved true greatness during their careers.
Here we celebrate 25 of our top models from the UK, machines that have helped to make Britain (or at least its motor industry) great. Not all have sold in huge numbers, but each one has made its mark in the history of British motoring – and its reputation around the world. 
Paul Guinness, Contributor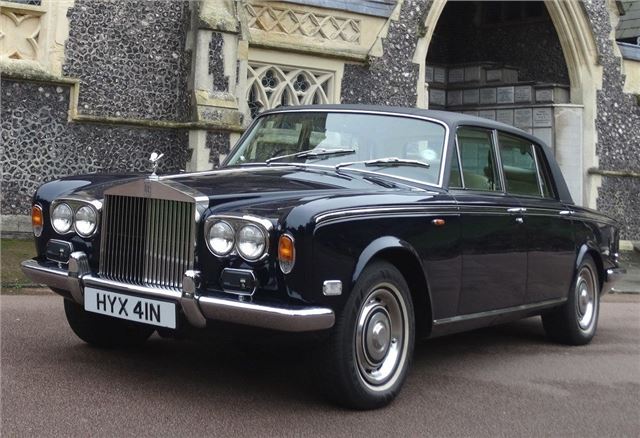 10


Rolls-Royce Silver Shadow
What makes it great? A revolution for Rolls-Royce that helped to transform its fortunes
Traditionalists may have disliked the Silver Shadow's modernity in 1965, but Rolls-Royce knew it had to update its image. This was its first model to feature monocoque construction in place of a separate chassis; and with sharp styling, all-independent self-levelling suspension and disc brakes all round, this latest model was (by Rolls-Royce standards) almost state-of-the-art. The Silver Shadow's 6230cc V8 had been seen before but was still a superb unit, and was improved further in 1970 when enlarged to 6750cc. Final update came in '77 with the Silver Shadow II, complete with front spoiler and new rack and pinion steering.
Comments