Top 25: Classic cars that made Britain great
The British motor industry may have had its fair share of problems, but it's also been responsible for some all-time great designs. We're talking about the types of cars that helped to put Britain on the automotive map; the types of cars that achieved true greatness during their careers.
Here we celebrate 25 of our top models from the UK, machines that have helped to make Britain (or at least its motor industry) great. Not all have sold in huge numbers, but each one has made its mark in the history of British motoring – and its reputation around the world. 
Paul Guinness, Contributor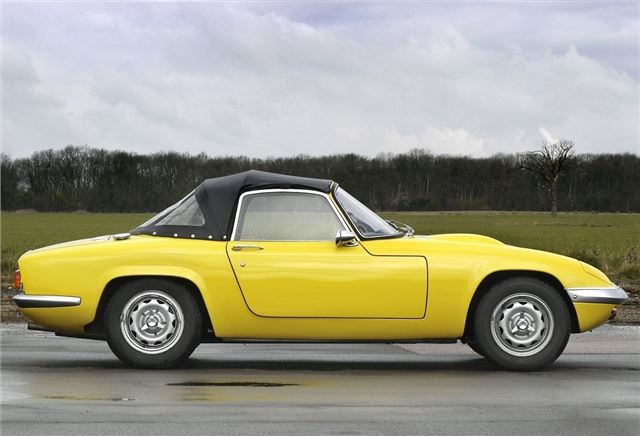 16


Lotus Elan
What makes it great? It was quite simply one of the most advanced sportsters of the '60s
The exciting new Lotus Elan roadster arrived in 1962, followed by a hardtop the following year and a coupe by 1965. The Elan was the first Lotus sportster to employ a steel backbone chassis and glassfibre body combination; and with a kerb weight of just 1500lb, it embodied Lotus' obsession with lightweight design. The Elan's 1558cc engine was based on Ford's 'Kent' unit but fitted with a bespoke twin-cam alloy head, inspired by Colin Chapman and created by Cosworth. And with four-wheel disc brakes and all-round independent suspension, the Elan made most other sportsters seem underdeveloped by comparison.
Comments