Top 25: Classic cars that made Britain great
The British motor industry may have had its fair share of problems, but it's also been responsible for some all-time great designs. We're talking about the types of cars that helped to put Britain on the automotive map; the types of cars that achieved true greatness during their careers.
Here we celebrate 25 of our top models from the UK, machines that have helped to make Britain (or at least its motor industry) great. Not all have sold in huge numbers, but each one has made its mark in the history of British motoring – and its reputation around the world. 
Paul Guinness, Contributor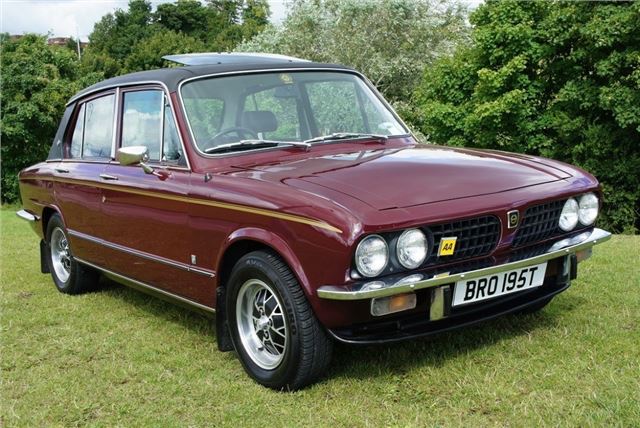 7


Triumph Dolomite Sprint
What makes it great? 16-valve technology that helped to create a high-performance icon
Launched in 1973, Triumph's exciting new Dolomite Sprint was revolutionary thanks to its 2.0-litre 16-valve engine – the first time that a 16-valve cylinder head had been used on a mass-produced car. With twin carburettors added to the mix, the Dolomite Sprint developed 127bhp, resulting in a top speed of 115mph – plus 60mph from standstill in just 8.7 seconds. By the standards of other sporting saloons of the time, those were astonishing figures, enabling the Dolomite Sprint to compete with European models like the BMW 2002. Naturally, the Sprint boasts a cult status on today's classic car scene.
Comments