Top 25: Classic cars that made Britain great
The British motor industry may have had its fair share of problems, but it's also been responsible for some all-time great designs. We're talking about the types of cars that helped to put Britain on the automotive map; the types of cars that achieved true greatness during their careers.
Here we celebrate 25 of our top models from the UK, machines that have helped to make Britain (or at least its motor industry) great. Not all have sold in huge numbers, but each one has made its mark in the history of British motoring – and its reputation around the world. 
Paul Guinness, Contributor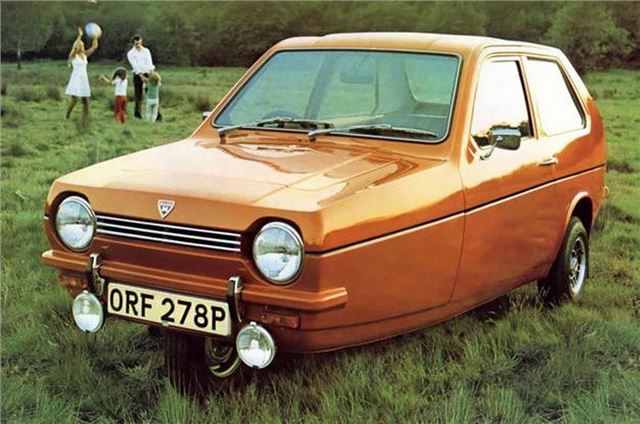 25


Reliant Robin
What makes it great? It's one of the world's best-selling three-wheelers – and a British icon
Seriously? Oh yes! The original Robin of 1973-81 was a groundbreaking car by three-wheeler standards, with contemporary styling and a new 748cc (32bhp) version of Reliant's advanced all-alloy engine. Compared with the old Regal it replaced, the Robin was like a breath of fresh air. Robin estates and vans were also offered, as well as the Super Robin with extra instrumentation and posher trim. Extra power came in 1975 when the engine was boosted to 848cc and 40bhp. Throughout its eight-year career the Robin sold strongly, and nowadays it enjoys a cult following among fans of all things oddball. 
Comments