Top 25: Classic cars that made Britain great
The British motor industry may have had its fair share of problems, but it's also been responsible for some all-time great designs. We're talking about the types of cars that helped to put Britain on the automotive map; the types of cars that achieved true greatness during their careers.
Here we celebrate 25 of our top models from the UK, machines that have helped to make Britain (or at least its motor industry) great. Not all have sold in huge numbers, but each one has made its mark in the history of British motoring – and its reputation around the world. 
Paul Guinness, Contributor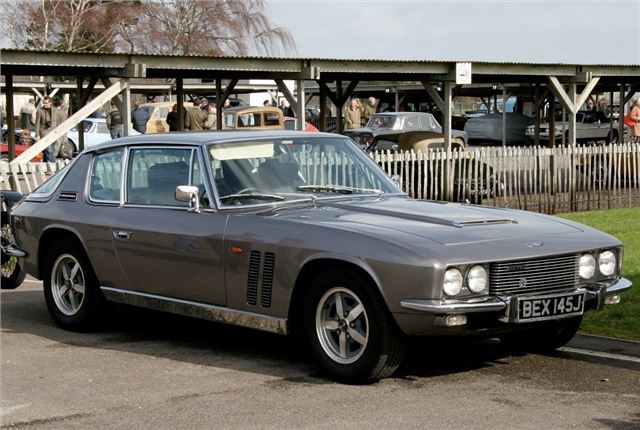 19


Jensen FF
What makes it great? An advanced 4x4 system – long before other makers took the plunge
If you think Audi started the four-wheel drive performance car revolution, think again. It was, in fact, Britain's very own Jensen way back in 1966, when this Midlands-based firm launched a version of its Interceptor fitted with a four-wheel drive system specially designed by Ferguson Research: the revolutionary Jensen FF. The FF was the world's first road-biased car to use four-wheel drive, as well as the first to feature the Dunlop Maxaret anti-lock braking system. The end result was a high-performance coupe with handling and braking that most rivals couldn't compete with. Sadly though, just 320 FFs were built.
Comments