Top 25: Classic cars that made Britain great
The British motor industry may have had its fair share of problems, but it's also been responsible for some all-time great designs. We're talking about the types of cars that helped to put Britain on the automotive map; the types of cars that achieved true greatness during their careers.
Here we celebrate 25 of our top models from the UK, machines that have helped to make Britain (or at least its motor industry) great. Not all have sold in huge numbers, but each one has made its mark in the history of British motoring – and its reputation around the world. 
Paul Guinness, Contributor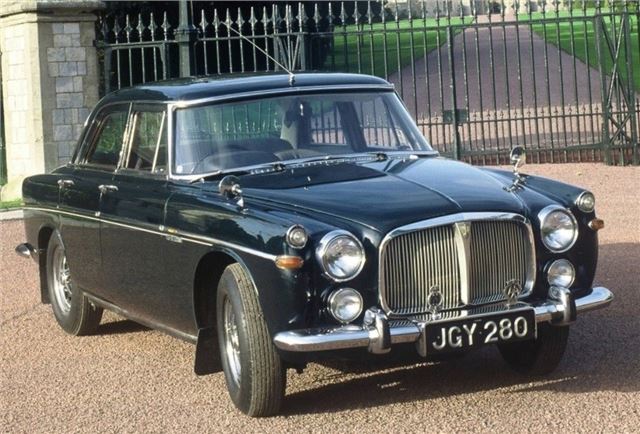 18


Rover P5B
What makes it great? V8 power that transformed a worthy Rover into a classic stunner
Launched with a straight-six powerplant, Rover's majestic P5 went through various updates during its long career, the biggest change occurring in 1967 with the launch of the stunning P5B – featuring Rover's latest 3528cc V8 engine. This ex-GM powerplant pushed out a healthy 151bhp, dramatically improving the P5's performance and cruising ability. The P5's looks were also brought up to date with the launch of the P5B, thanks to new badging and trendy Rostyle wheels as standard. Both the P5 and P5B offered saloon and coupe derivatives, the latter featuring a lower roofline that dramatically altered its stance.
Comments