Top 25: Classic cars that made Britain great
The British motor industry may have had its fair share of problems, but it's also been responsible for some all-time great designs. We're talking about the types of cars that helped to put Britain on the automotive map; the types of cars that achieved true greatness during their careers.
Here we celebrate 25 of our top models from the UK, machines that have helped to make Britain (or at least its motor industry) great. Not all have sold in huge numbers, but each one has made its mark in the history of British motoring – and its reputation around the world. 
Paul Guinness, Contributor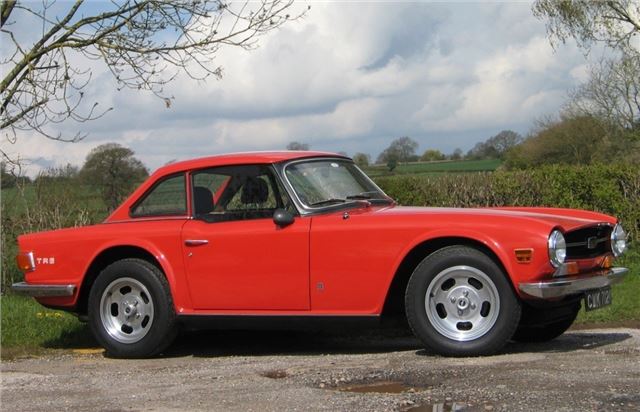 20


Triumph TR6
What makes it great? Muscular good looks, straight-six power and its TR heritage
The 1968 TR6 was presented as a brand new sports car, despite being an evolution of its TR5 predecessor, albeit with new front and rear styling. The TR6 had a far more muscular look thanks to its restyle job by Karmann; and it proved popular too, going on to become the longest-lived TR, enjoying almost an eight-year run and sales of nearly 95,000. Using the 2498cc six-cylinder powerplant from the TR5, the TR6 came in the same 150bhp fuel-injected state of tune, though this was reduced to 125bhp by 1973 thanks to the fitment of a milder cam.
Comments