Top 25: Classic cars that made Britain great
The British motor industry may have had its fair share of problems, but it's also been responsible for some all-time great designs. We're talking about the types of cars that helped to put Britain on the automotive map; the types of cars that achieved true greatness during their careers.
Here we celebrate 25 of our top models from the UK, machines that have helped to make Britain (or at least its motor industry) great. Not all have sold in huge numbers, but each one has made its mark in the history of British motoring – and its reputation around the world. 
Paul Guinness, Contributor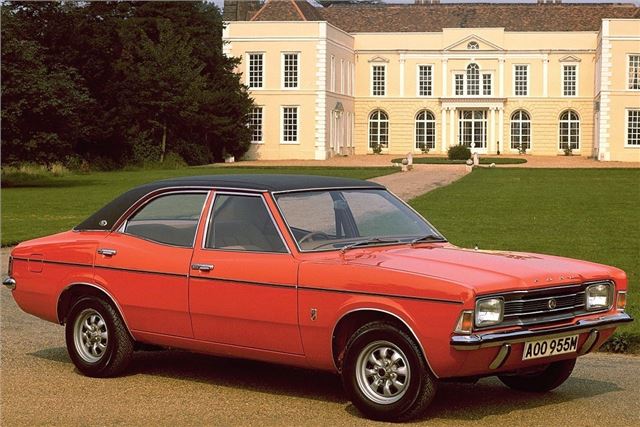 17


Ford Cortina
What makes it great? What it lacked in excitement it made up for in practicality and popularity
British buyers were such fans of the best-selling Cortina throughout its twenty years, that out of a total production run of just over four million cars, a mighty 2,589,351 were sold in the UK. The original Consul Cortina of 1962 was followed by the square-cut MkII in '66, the sexily curvaceous MkIII (shown here) in 1970 and the neat-but-boxy MkIV in '76, with each model hitting the magic one-million mark during its production run. Company car drivers and family motorists alike loved the Cortina's affordability, spaciousness and reliability, ensuring it remained a British best-seller during its long career.
Comments