Top 25: Classic cars that made Britain great
The British motor industry may have had its fair share of problems, but it's also been responsible for some all-time great designs. We're talking about the types of cars that helped to put Britain on the automotive map; the types of cars that achieved true greatness during their careers.
Here we celebrate 25 of our top models from the UK, machines that have helped to make Britain (or at least its motor industry) great. Not all have sold in huge numbers, but each one has made its mark in the history of British motoring – and its reputation around the world. 
Paul Guinness, Contributor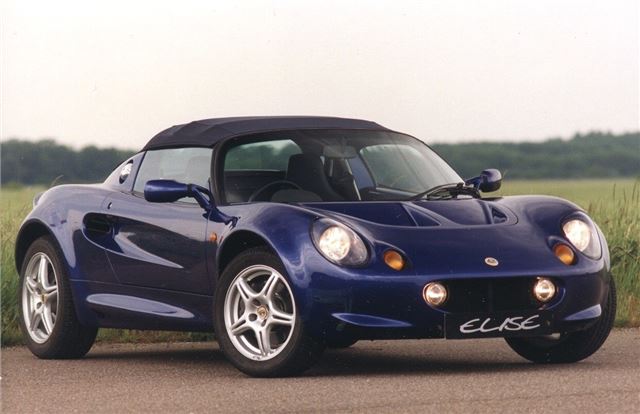 24


Lotus Elise S1
What makes it great? It's the classic of the '90s that took Lotus back to its lightweight roots
Prior to the launch of the revolutionary Elise in late '96, Lotus' range had been reduced to a single model: the Esprit. It was a mighty beast, particularly in £60,000 V8 guise, but it was a world away from Colin Chapman's concept of lightweight fun-to-drive sports cars. Thankfully, the Elise brought that concept bang up to date via its ultra-light composite bodyshell, mid-engined layout and finely tuned suspension. Power for the Elise S1 came from Rover's 1.8-litre 16-valve K-series, developing 118bhp; but when installed in a car weighing just 723kg, it made for scorching performance.
Comments