Top 25: Classic cars that made Britain great
The British motor industry may have had its fair share of problems, but it's also been responsible for some all-time great designs. We're talking about the types of cars that helped to put Britain on the automotive map; the types of cars that achieved true greatness during their careers.
Here we celebrate 25 of our top models from the UK, machines that have helped to make Britain (or at least its motor industry) great. Not all have sold in huge numbers, but each one has made its mark in the history of British motoring – and its reputation around the world. 
Paul Guinness, Contributor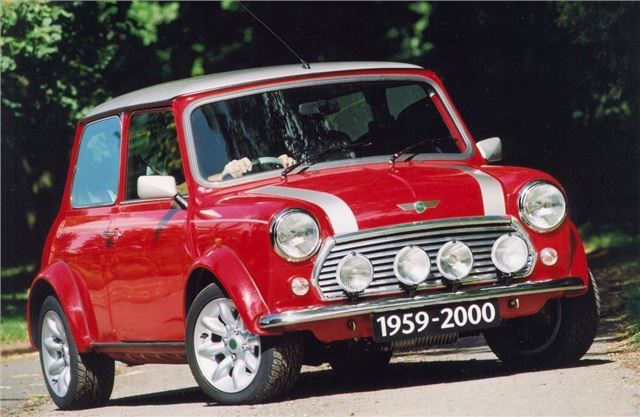 3


Mini
What makes it great? Four decades of sales success, plus huge entertainment value
With a 41-year career, the original Mini earned a unique place in the history of Britain's motor industry. Designed by Sir Alec Issigonis, it was a revelation when it arrived in 1959; never before had four people been transported in a 'proper' car of such compact proportions. There was more to the Mini than sheer practicality, however, for this miniature front-drive marvel was huge fun to drive thanks to its kart-like handling. It was also developed into the rally-winning Cooper, a version that (in re-launched 1990s guise) helped to keep the Mini going right through to October 2000.
Comments