Top 25: Classic cars that made Britain great
The British motor industry may have had its fair share of problems, but it's also been responsible for some all-time great designs. We're talking about the types of cars that helped to put Britain on the automotive map; the types of cars that achieved true greatness during their careers.
Here we celebrate 25 of our top models from the UK, machines that have helped to make Britain (or at least its motor industry) great. Not all have sold in huge numbers, but each one has made its mark in the history of British motoring – and its reputation around the world. 
Paul Guinness, Contributor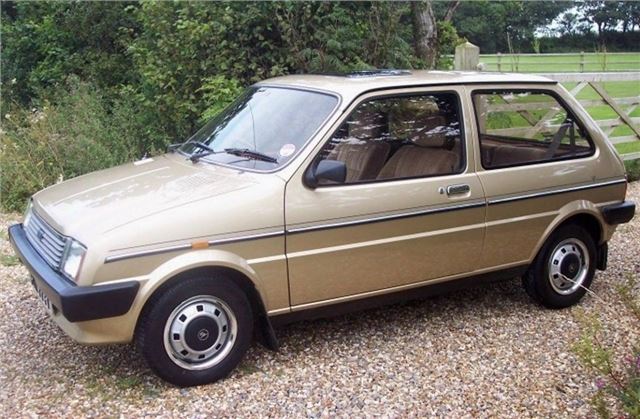 5


Austin Metro
What makes it great? It's the car that finally gave BL a competitive shot in the arm
Does the 1980-on Metro really count as a car that made Britain great? We reckon so, as this was the machine tasked with saving BL – and for an impressive eighteen years (in Austin Metro, Rover Metro and Rover 100 guises) this all-Brit supermini sold in big numbers. In fact, the Metro went on to be a massive hit, with steady development seeing the launch of five-door versions, minor restyles, new K-series engines and the adoption of that more upmarket Rover badge. This was one small car that really did achieve big things – and one that deserves its place here.
Comments