Top 25: Classic cars that made Britain great
The British motor industry may have had its fair share of problems, but it's also been responsible for some all-time great designs. We're talking about the types of cars that helped to put Britain on the automotive map; the types of cars that achieved true greatness during their careers.
Here we celebrate 25 of our top models from the UK, machines that have helped to make Britain (or at least its motor industry) great. Not all have sold in huge numbers, but each one has made its mark in the history of British motoring – and its reputation around the world. 
Paul Guinness, Contributor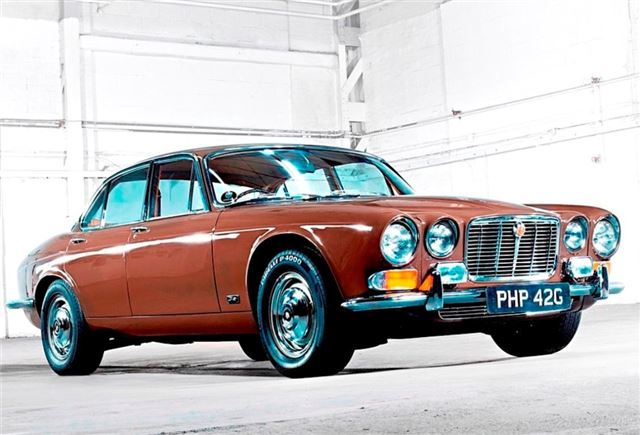 22


Jaguar XJ6 & XJ12
What makes it great? It's got style, luxury and power… plus an abundance of elegance 
From the original Series I XJ6 of 1968 through to the very last Series III XJ12 of 1992, the classic XJ range was revered by press and public alike as one of the finest luxury saloons in the world. With typically elegant Jaguar styling, an opulent wood-and-leather interior and refined performance via a choice of straight-six or V12 power, the Series I-III XJ range enjoyed a phenomenally long career. It was the flagship model of British Leyland in its early days, evolving to become one of Jaguar's most successful cars of all time – and a sought-after classic now.
Comments