Featured review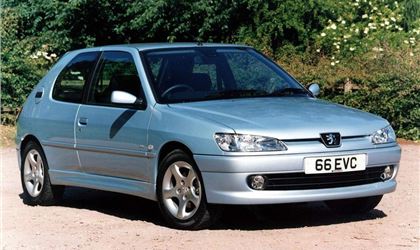 reviewed by Anonymous on 21 February 2020
4
Cost of maintenance and repairs
5
Experience at the garage or specialist
5
How you rate the manufacturer
One of the best i have owned
needed a medium sized estate for my two dogs. does short and long journeys with comfort and ease. one of those cars that you know it will start in the morning. only downside for me is that i prefer the gear ratios on my peugeot 309 diesel but others may say different. oh forgot those horrible rain sensitive wipers. living in an area where it seems to rain everyday i,d prefer em to be just a slow speed manual setting and find rain sensitive ones totally pointless.
Top 5 most reviewed models
Top 5 best reviewed models
Write your review
Just reviewed...