How to buy and sell a classic car through Brightwells Auctions
Established in 1846, Herefordshire-based auction house Brightwells has a strong following for its classic sales. In fact it's regular classic cars have become a highlight of the annual sale calendar and it was one of the first auction houses to have sales specifically devoted to modern classics.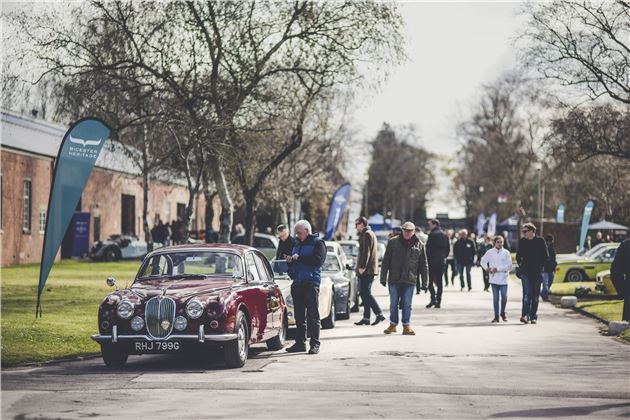 Why should I sell my classic at a Brightwells auction?
While some enthusiasts prefer to buy at auction rather than sell, there's no doubt that handing over your classic to an auction house significantly reduces the hassle factor of selling a classic. And you don't have to worry about handling the money or giving away personal details, or make time for long calls about the car or having to be home to show people around your vehicle.
Does Brightwells offer an online valuation?
If you wish to get an initial opinion on your vehicle, you'll need to fill in a form. The form will include both your details and your vehicles, and you'll need to upload photos as well as include details of any modifications, improvements or major work you've had done.
Remember, the valuation is only an indication of what the car might be worth. Completing this form also doesn't guarantee an entry into a sale so the auction house will still need to physically inspect and photograph the vehicle ourselves prior to accepting and cataloguing it.
How many sales does Brightwells have a year?
Brightwells has nine classic car sales scheduled for this year. They are split between the company's offices in Leominster and Bicester Heritage.
How much does it cost to enter a car in a Brightwells auction?
For classic and vintage cars there is a £150 entry fee (£50 for a classic bike). Discounts are available for two or more entries. To consign a modern classic into an auction will cost you £50. VAT is charged on all fees.
Click to request a valuation from Brightwells, prior to sale
Is there a seller's fee at Brightwells?
The seller's commission is 5% for classic cars and 8% for classic bikes. For modern classics, a minimum of £150 will be changed. Again, expect to pay VAT on this.
Does Brightwells store and prepare vehicles for sale?
Brightwells can store, valet, and prepare a vehicle for sale. It even offers the option to have restoration work done on a car, including mechanical fettling and bodywork. For an idea, you'll need to contact Toby Service directly on 01568 611122.
How long will Brightwells store a car after the auction?
Brightwells tries to offer buyers and sellers three days grace after the sale. If vehicles are not removed after this period, there is a charge.
Are there any hidden charges at Brightwells?
Brightwells will also charge for sending the new keeper copy of the V5C or V5 to DVLA, when purchasing a vehicle. This principally applies to vehicles sold to buyers who are not in the motor trade. The V5 transfer fee is £20 (plus VAT).
What cars for sale are in the next Brightwells auction?
You can see the latest sale catalogue online at brightwells.com/classic-motoring or call them on 01568611166. Alternatively, email Brightwells at: classiccars@brightwells.com
Latest cars for sale at Brightwells
Ask HJ
How much is my Mitsubishi Lancer GLS worth?
My dad is 82. He has an old Mitsubishi Colt Lancer GLS (W reg). It's very low mileage and the interior is immaculate. Could you tell me roughly how much it would be worth?
I love these - great cars. And very rare... which makes it very hard to value. It sounds like it's in good condition, but you don't mention if it's still on the road or if it's been stood and needs recommissioning to get it going again. I should think you'd be looking at about £3500 to £6000. If you're looking to sell, it might be worth getting in touch with a few auction houses to get a guide price: you could try Classic Car Auctions, Anglia Car Auctions, Brightwells or perhaps Historics. And remember, it may not sell on the first (or even second attempt) because, although these are few and far between, so are the people who would like to own one (compared to something like, say, a Ford Escort).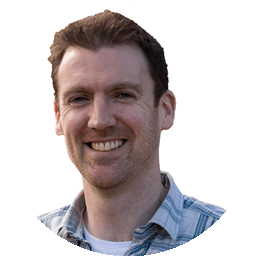 More Questions
Buying At Auction
More Buying Advice
Compare classic car insurance quotes and buy online. A friendly service offering access to a range of policies and benefits.

Get a quote