Top 25: Classic cars that made Britain great
The British motor industry may have had its fair share of problems, but it's also been responsible for some all-time great designs. We're talking about the types of cars that helped to put Britain on the automotive map; the types of cars that achieved true greatness during their careers.
Here we celebrate 25 of our top models from the UK, machines that have helped to make Britain (or at least its motor industry) great. Not all have sold in huge numbers, but each one has made its mark in the history of British motoring – and its reputation around the world. 
Paul Guinness, Contributor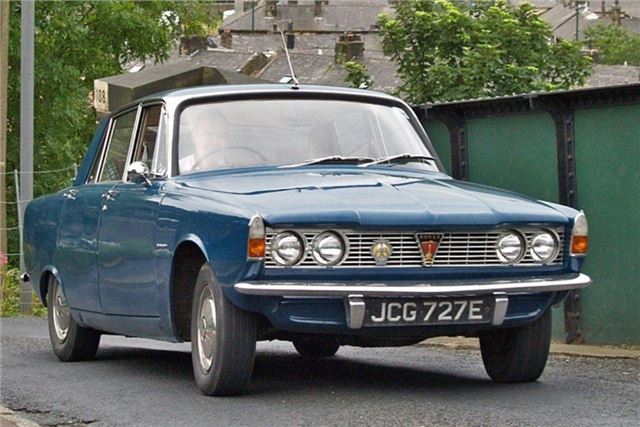 9


Rover P6
What makes it great? It's the car that transformed Rover and created the compact exec
Few British saloons of the early '60s were as advanced as the new Rover 2000 of 1963, the car that transformed the Solihull firm's image overnight. Available in 2000/2200 four-cylinder and 3.5-litre V8 guises during its fourteen-year career, the P6 was a low-slung four-door that offered executive-style motoring in a compact new package, marking the start of a sector that still thrives to this day. It also won more safety awards than any of its peers, praised particularly for the strength of its skeletal-like inner structure as well as the benefits of its all-disc braking system.
Comments