Top 25: Classic cars that made Britain great
The British motor industry may have had its fair share of problems, but it's also been responsible for some all-time great designs. We're talking about the types of cars that helped to put Britain on the automotive map; the types of cars that achieved true greatness during their careers.
Here we celebrate 25 of our top models from the UK, machines that have helped to make Britain (or at least its motor industry) great. Not all have sold in huge numbers, but each one has made its mark in the history of British motoring – and its reputation around the world. 
Paul Guinness, Contributor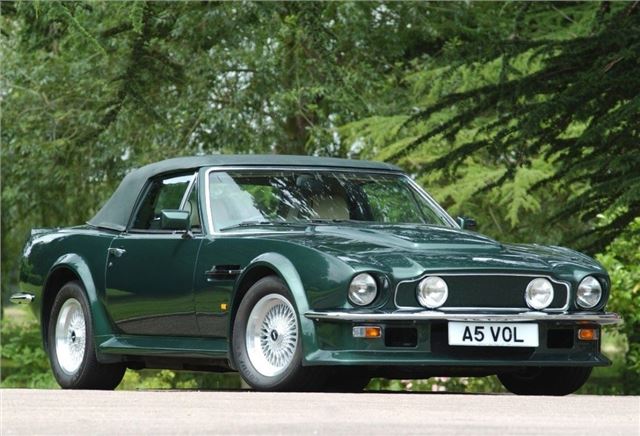 11


Aston Martin V8 Vantage
What makes it great? Brutal looks, brutal performance and Aston's hand-built exclusivity
Closely related to the V8-engined DBS was the new Aston Martin V8 of 1972; but it was five years later that this brutal piece of British metal grew extra muscle via the launch of the V8 Vantage. Aston's mighty 5.3-litre V8 now had high-performance camshafts, bigger inlet valves and heftier carburettors to ensure more 'grunt' than just about any rival. The result was an output of 375bhp (increased to 400-plus by 1986), endowing the Vantage with a 170mph top speed. Coupe and convertible (Volante) versions would be offered, with just 534 built during twelve years of Vantage production.
Comments