Top 25: Classic cars that made Britain great
The British motor industry may have had its fair share of problems, but it's also been responsible for some all-time great designs. We're talking about the types of cars that helped to put Britain on the automotive map; the types of cars that achieved true greatness during their careers.
Here we celebrate 25 of our top models from the UK, machines that have helped to make Britain (or at least its motor industry) great. Not all have sold in huge numbers, but each one has made its mark in the history of British motoring – and its reputation around the world. 
Paul Guinness, Contributor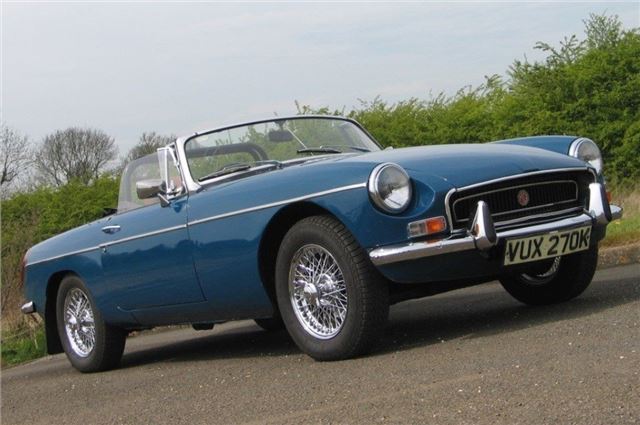 4


MGB
What makes it great? It's the best-selling model ever to roll out of MG's Abingdon factory
Okay, the MGB wasn't the most exciting two-seater roadster of the 1960s and 1970s, but to dismiss it for that reason is a real shame. Launched in 1962 and running for an impressive 18 years (MG's Abingdon plant closed in 1980), the MGB was a British success story, selling well over half-a-million units worldwide. It was affordable, durable and not overly complicated. And it went on to spawn the pretty GT version as well as the awesome 3.5-litre MGB GT V8. It even got reinvented in the early '90s as the MG RV8… a seriously cool machine.
Comments