Top 25: Classic cars that made Britain great
The British motor industry may have had its fair share of problems, but it's also been responsible for some all-time great designs. We're talking about the types of cars that helped to put Britain on the automotive map; the types of cars that achieved true greatness during their careers.
Here we celebrate 25 of our top models from the UK, machines that have helped to make Britain (or at least its motor industry) great. Not all have sold in huge numbers, but each one has made its mark in the history of British motoring – and its reputation around the world. 
Paul Guinness, Contributor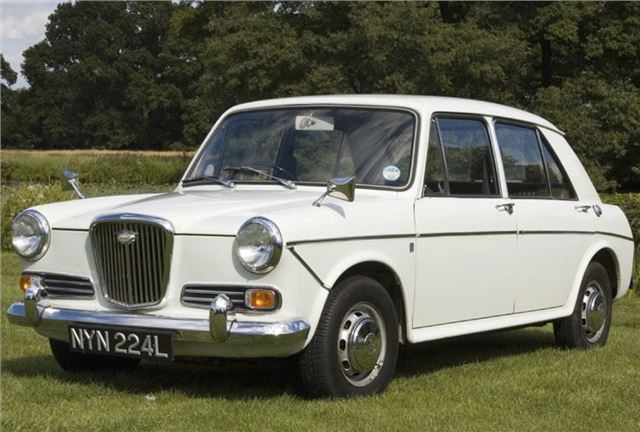 12


BMC 1100/1300
What makes it great? It out-Mini'd the Mini when it became Britain's best-selling family car
Most British manufacturers of the 1960s were scared to go the front-drive route, preferring the conventionality of rear-wheel drive. But the British Motor Corporation was different, following up the new Mini of 1959 with the Morris 1100 three years later. This led to Austin, MG, Wolseley, Riley and Vanden Plas versions of the same car, as well as a handy estate and (later on) the 1275cc new 1300. With Hydrolastic suspension and fantastic packaging, the 1100/1300 was the most modern family saloon of its generation. It was also Britain's best-selling range (by a huge margin) throughout much of the '60s.
Comments