Top 25: Classic cars that made Britain great
The British motor industry may have had its fair share of problems, but it's also been responsible for some all-time great designs. We're talking about the types of cars that helped to put Britain on the automotive map; the types of cars that achieved true greatness during their careers.
Here we celebrate 25 of our top models from the UK, machines that have helped to make Britain (or at least its motor industry) great. Not all have sold in huge numbers, but each one has made its mark in the history of British motoring – and its reputation around the world. 
Paul Guinness, Contributor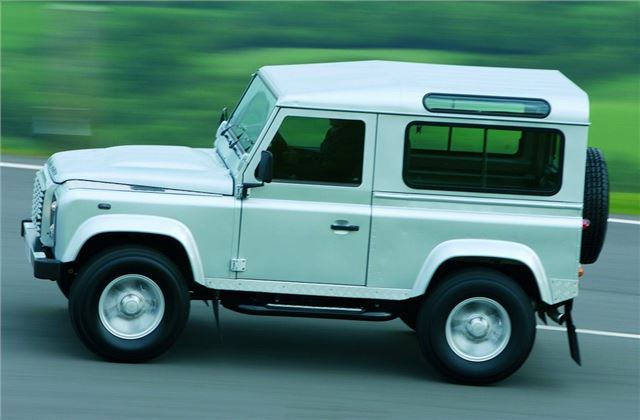 23


Land Rover Defender
What makes it great? What seemed like a never-ending story finally came to an end in 2016
The Land Rover success story began in 1948 with what we now refer to as the Series I, a model that evolved into Series II and III guises before the eventual arrival of the coil-sprung 90 and 110 models in the early '80s. The adoption of the Defender name in 1990 marked the start of another new era for the Land Rover legend, a story that only came to an end in early 2016 when the very last Defender finally rolled off the line. The classic Land Rover is one of Britain's greatest icons – and justifiably so.
Comments