Top 25: Classic cars that made Britain great
The British motor industry may have had its fair share of problems, but it's also been responsible for some all-time great designs. We're talking about the types of cars that helped to put Britain on the automotive map; the types of cars that achieved true greatness during their careers.
Here we celebrate 25 of our top models from the UK, machines that have helped to make Britain (or at least its motor industry) great. Not all have sold in huge numbers, but each one has made its mark in the history of British motoring – and its reputation around the world. 
Paul Guinness, Contributor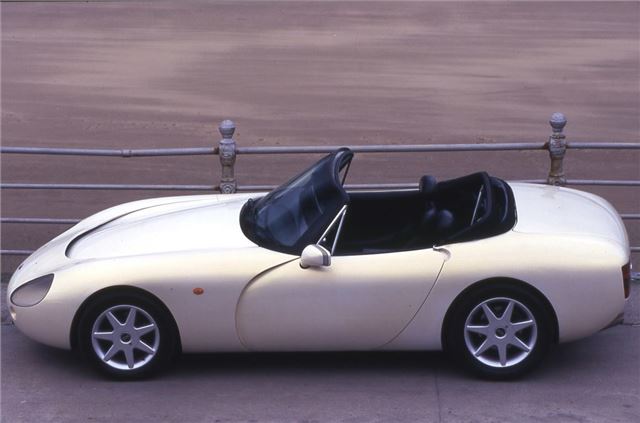 15


TVR Griffith
What makes it great? It's got the look, the power and the raw performance of a proper TVR
Of all the mighty TVRs we could have included here, why pick the 1991-2002 Griffith? Well, it's one of the ultimate modern classics, as well as having proper TVR ancestry in its styling, despite being bang up to date upon its launch – and utterly gorgeous from every angle. Under the bonnet sat the latest incarnation of the legendary Rover V8, initially in 4.0-litre (280bhp) spec but joined by a TVR-developed 5.0-litre version in 1993 – pumping out 340bhp. Final version was the 500SE, created to mark the end of Griffith production, with just a hundred built between 2000 and 2002.
Comments