Top 25: Classic cars that made Britain great
The British motor industry may have had its fair share of problems, but it's also been responsible for some all-time great designs. We're talking about the types of cars that helped to put Britain on the automotive map; the types of cars that achieved true greatness during their careers.
Here we celebrate 25 of our top models from the UK, machines that have helped to make Britain (or at least its motor industry) great. Not all have sold in huge numbers, but each one has made its mark in the history of British motoring – and its reputation around the world. 
Paul Guinness, Contributor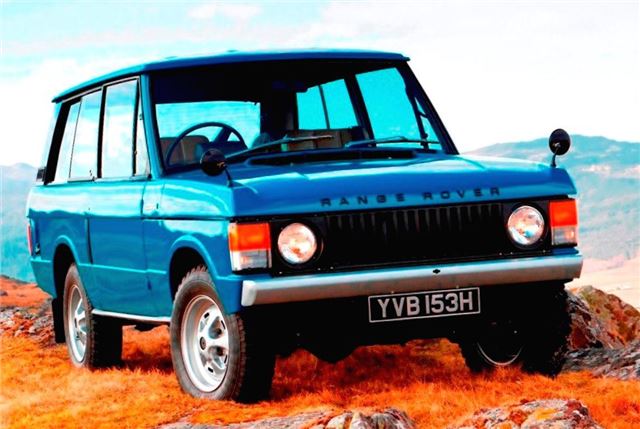 2


Range Rover
What makes it great? No other Brit climbs the side of a mountain in such luxury
The launch of a truly upmarket British 4x4 didn't occur until 1970, when the 3.5-litre V8-engined Range Rover arrived. Despite its hefty £1998 list price, it proved to be an instant hit and went on to enjoy a 26-year career. The Range Rover came of age with the launch of four-door models in 1981, plus the In Vogue edition that led to Vogue becoming a permanent fixture in the line-up. Thanks to on-going development, the very last original-shape Range Rover – by then sold as the Classic – didn't roll off the line until 1996, after total sales of 317,615.
Comments