Top 25: 21st century classics
We might only be fifteen years into the 21st century, but there's no shortage of models already viewed as modern classics by enthusiasts.

Amazingly, despite this being a top 25, there are still plenty of New Millennium cars that we've had to leave out, including Ford's Focus ST, Renault's Clio V6 RenaultSport and Mitsubishi's Lancer Evolution VIII. But don't worry, as we reckon there's plenty here to entertain most fans of up-and-coming classic metal.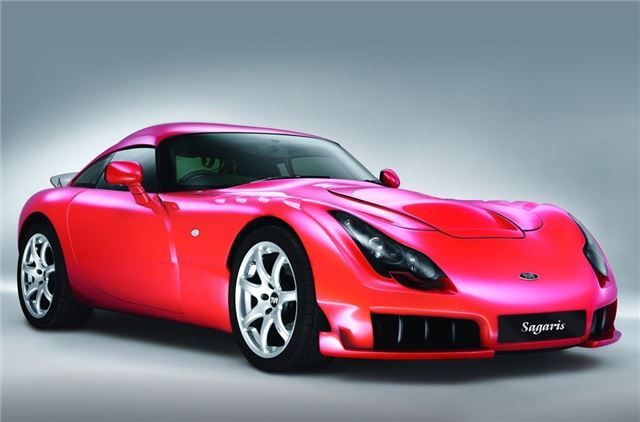 1


TVR Sagaris (2005-2006)
Until the recent announcement that TVR is returning with a brand new car in 2017, the company had been moribund for almost a decade. And what a tragedy that was, given just how impressive its final models were – including this, the amazing Sagaris. This high-performance coupe not only looked superb but also went like stink thanks to an output of 380bhp from TVR's own 4.0-litre Speed Six engine. Top speed was 185mph, yet the car's list price was even scarier at £50,000. Still, as no-compromise hand-built modern classics go, it's an all-time great.
Comments