Top 25: 21st century classics
We might only be fifteen years into the 21st century, but there's no shortage of models already viewed as modern classics by enthusiasts.

Amazingly, despite this being a top 25, there are still plenty of New Millennium cars that we've had to leave out, including Ford's Focus ST, Renault's Clio V6 RenaultSport and Mitsubishi's Lancer Evolution VIII. But don't worry, as we reckon there's plenty here to entertain most fans of up-and-coming classic metal.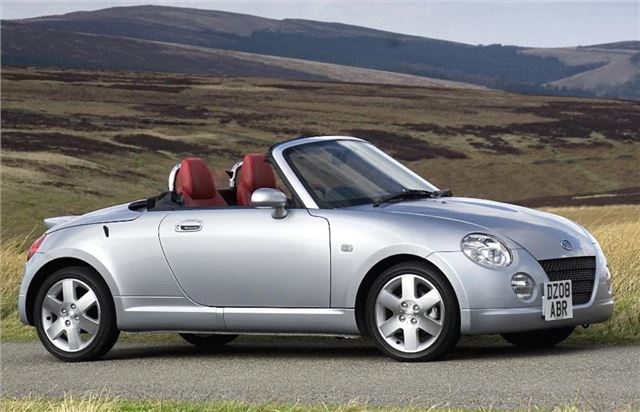 18


Daihatsu Copen (2002-2011)
One of smallest sportsters of the 21st century, the Copen was a major hit in Japan and a fairly popular niche vehicle in Europe – although not everyone raved about its Toy Town looks. Still, the electrically-operated folding metal roof was neat, and the oh-so-eager 659cc turbocharged high-revving powerplant (replaced by a 1.3 non-turbo on later models) was a real gem. On paper this doesn't look like a quick car – but squeeze yourself inside the tiny cockpit, make the most of that wee engine, enjoy the super-slick gearchange and you'll find it feels much faster than it really is.
Comments