Top 25: 21st century classics
We might only be fifteen years into the 21st century, but there's no shortage of models already viewed as modern classics by enthusiasts.

Amazingly, despite this being a top 25, there are still plenty of New Millennium cars that we've had to leave out, including Ford's Focus ST, Renault's Clio V6 RenaultSport and Mitsubishi's Lancer Evolution VIII. But don't worry, as we reckon there's plenty here to entertain most fans of up-and-coming classic metal.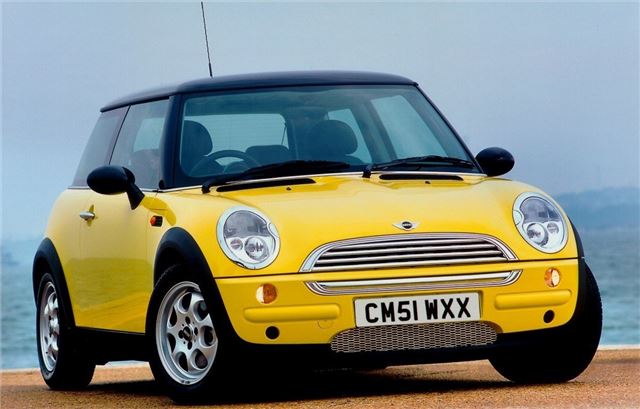 13


Mini 'R50' (2001-2006)
When BMW offloaded Rover in early 2000, it wisely chose to retain the Mini brand. An all-new Mini was in the final stages of development, and its German owners knew that it – and the Mini name itself – had huge growth potential, the first sign of which was the R50-generation of 2001. This retro-styled cutie went on to be a huge hit over the next five years, spawning Cooper and supercharged Cooper S versions, as well as a convertible. Mini was back with a bang – and the fashion-conscious car-buying public loved it.
Comments