Top 25: 21st century classics
We might only be fifteen years into the 21st century, but there's no shortage of models already viewed as modern classics by enthusiasts.

Amazingly, despite this being a top 25, there are still plenty of New Millennium cars that we've had to leave out, including Ford's Focus ST, Renault's Clio V6 RenaultSport and Mitsubishi's Lancer Evolution VIII. But don't worry, as we reckon there's plenty here to entertain most fans of up-and-coming classic metal.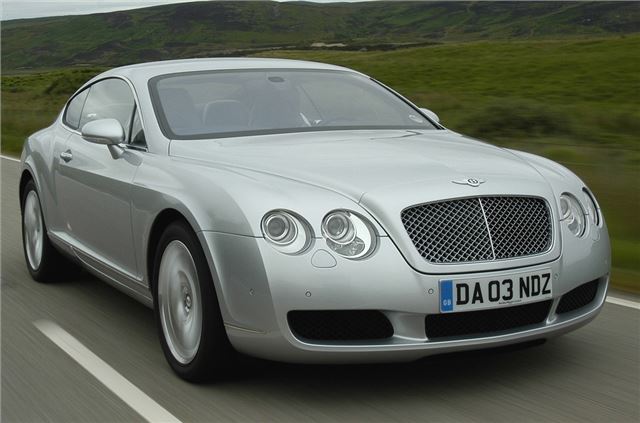 11


Bentley Continental GT (2003-2011)
There was a time when Bentley was the poor relation of Rolls-Royce, its range consisting of largely badge-engineered models. But with the two marques separated in the 21st century and Bentley finding itself under Volkswagen ownership, 2003 saw the long-awaited launch of an all-new coupe: the Continental GT. It may not have been as 'hand-built' as some of the Bentleys of old, but the latest model looked sensational, oozed quality and was a top performer thanks to its 6.0-litre twin-turbo W12 engine. Bentley was about to become a force to be reckoned with all over again.
Comments