Top 25: 21st century classics
We might only be fifteen years into the 21st century, but there's no shortage of models already viewed as modern classics by enthusiasts.

Amazingly, despite this being a top 25, there are still plenty of New Millennium cars that we've had to leave out, including Ford's Focus ST, Renault's Clio V6 RenaultSport and Mitsubishi's Lancer Evolution VIII. But don't worry, as we reckon there's plenty here to entertain most fans of up-and-coming classic metal.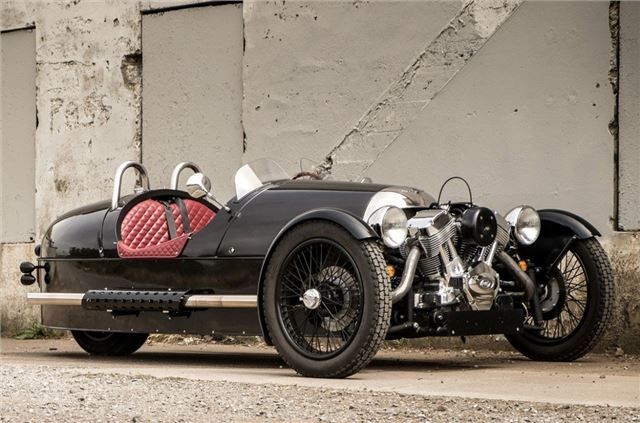 10


Morgan 3-Wheeler (2012 to date)
You might assume that the launch of the 3-Wheeler was simply the reintroduction of one of Morgan's earliest offerings, yet this was actually an all-new design – despite appearances. Being a Morgan, it uses aluminium panels over an ash frame, supported by a tubular chassis; where it differs from the norm though, is in its use of an S&S 2.0-litre V-twin motorbike engine mated to a five-speed Mazda MX-5 gearbox. Combine that with the 3-Wheeler's lightweight design and you end up with a trike boasting serious performance and extreme fun appeal. What's not to love?
Comments