Top 25: 21st century classics
We might only be fifteen years into the 21st century, but there's no shortage of models already viewed as modern classics by enthusiasts.

Amazingly, despite this being a top 25, there are still plenty of New Millennium cars that we've had to leave out, including Ford's Focus ST, Renault's Clio V6 RenaultSport and Mitsubishi's Lancer Evolution VIII. But don't worry, as we reckon there's plenty here to entertain most fans of up-and-coming classic metal.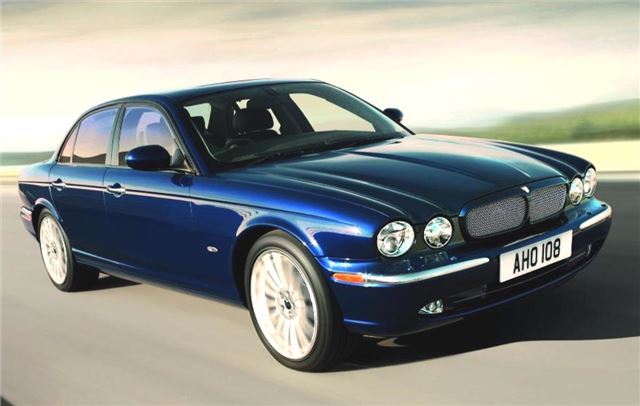 21


Jaguar XJ 'X350' (2003-2007)
At first glance, you might wonder why the new-for-2003 Jaguar XJ is being included, given that it looks remarkably similar to the 'X308' model that went before it. What you see here, though – codenamed 'X350' – was indeed something special, being Jaguar's first foray into aluminium monocoque construction. The whole design was bonded together via a combination of aerospace-grade epoxy adhesives and thousands of rivets. It was forward-thinking, innovative… and expensive to produce. Despite its traditional styling, the 'X350' was technologically advanced, enabling Jaguar to develop techniques with aluminium that are now shaping its future.
Comments