Top 25: 21st century classics
We might only be fifteen years into the 21st century, but there's no shortage of models already viewed as modern classics by enthusiasts.

Amazingly, despite this being a top 25, there are still plenty of New Millennium cars that we've had to leave out, including Ford's Focus ST, Renault's Clio V6 RenaultSport and Mitsubishi's Lancer Evolution VIII. But don't worry, as we reckon there's plenty here to entertain most fans of up-and-coming classic metal.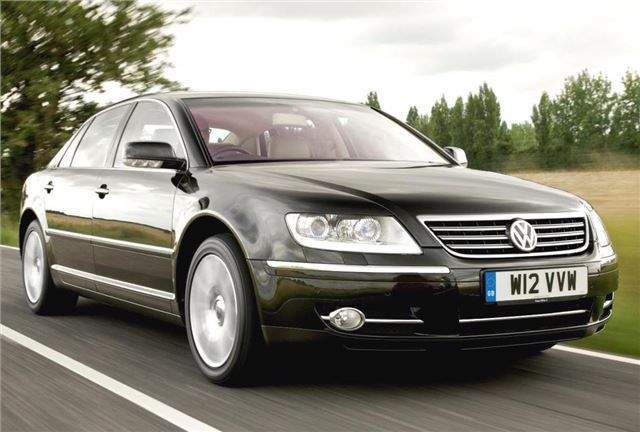 14


Volkswagen Phaeton (2002-2015)
Ten years ago, a top-of-the-range Phaeton would have set you back more than £60,000 – but why would you choose to spend that much on a VW rather than a BMW or Mercedes? In reality you wouldn't, which is why annual UK sales of the Phaeton never rose above a trickle. And yet this was one of the most technologically advanced luxury saloons of the 21st century, brim-full of electronic wizardry and sharing the same platform as the Bentley Continental GT. This was a brilliant car with real pedigree – as well as the wrong badge for most prospective buyers.
Comments