Top 25: 21st century classics
We might only be fifteen years into the 21st century, but there's no shortage of models already viewed as modern classics by enthusiasts.

Amazingly, despite this being a top 25, there are still plenty of New Millennium cars that we've had to leave out, including Ford's Focus ST, Renault's Clio V6 RenaultSport and Mitsubishi's Lancer Evolution VIII. But don't worry, as we reckon there's plenty here to entertain most fans of up-and-coming classic metal.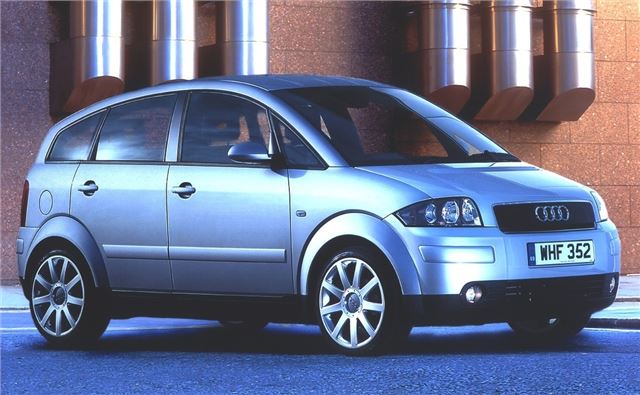 6


Audi A2 (2000-2005)
Okay, we'll come clean and admit that the A2 was introduced at the very end of 1999, technically making it (just about) a 20th century product; but as it didn't appear in the UK until 2000, we'll stretch the point. Why? Because this was the most advanced supermini of its generation, Audi's smallest model being unique for using expensive all-aluminium bodywork for a huge weight saving. Combine that with a range of super-efficient petrol and diesel engines and you had one of the most economical cars on sale. Quite simply, the A2 was years ahead of its time.
Comments