Top 25: 21st century classics
We might only be fifteen years into the 21st century, but there's no shortage of models already viewed as modern classics by enthusiasts.

Amazingly, despite this being a top 25, there are still plenty of New Millennium cars that we've had to leave out, including Ford's Focus ST, Renault's Clio V6 RenaultSport and Mitsubishi's Lancer Evolution VIII. But don't worry, as we reckon there's plenty here to entertain most fans of up-and-coming classic metal.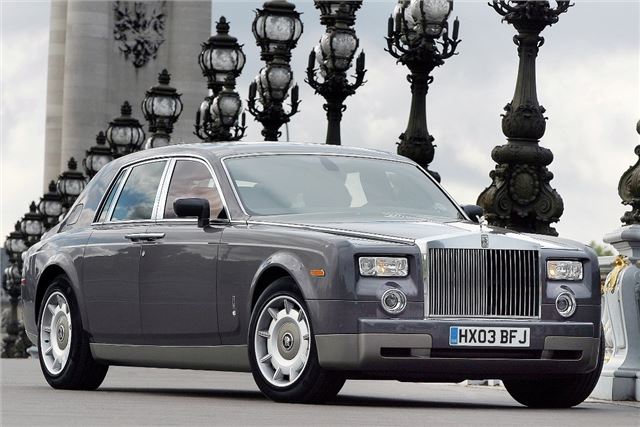 4


Rolls-Royce Phantom (2003 to date)
The first new Rolls-Royce to be launched since BMW took charge, the huge and imposing Phantom pushed Britain's most prestigious car maker even further upmarket. Costing a cool quarter of a million pounds, each Phantom managed to combine Rolls-Royce style, presence and luxury with a number of unusual features – not least its rear-hinged back doors. The Phantom is still around, of course, selling well to the world's wealthiest buyers. But we can't help feeling it's become a classic in its own lifetime, symbolising the start of a new and hugely successful era for Rolls-Royce.
Comments