Top 25: 21st century classics
We might only be fifteen years into the 21st century, but there's no shortage of models already viewed as modern classics by enthusiasts.

Amazingly, despite this being a top 25, there are still plenty of New Millennium cars that we've had to leave out, including Ford's Focus ST, Renault's Clio V6 RenaultSport and Mitsubishi's Lancer Evolution VIII. But don't worry, as we reckon there's plenty here to entertain most fans of up-and-coming classic metal.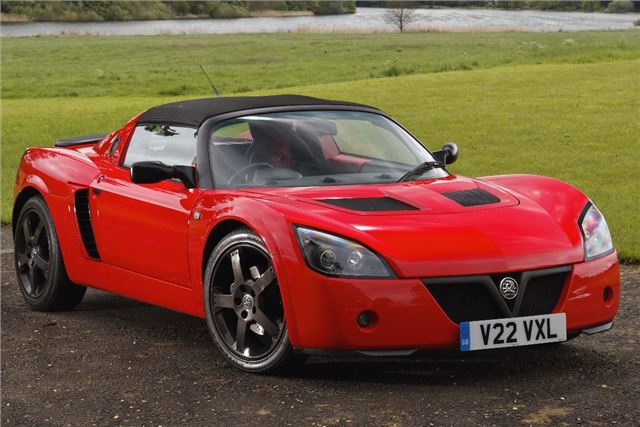 7


Vauxhall VX220 (2000-2005)
When you crave a no-frills 21st century classic that's lightweight, nimble and huge fun to drive, you could choose an Elise SII – or this Vauxhall-badged model developed in conjunction with Lotus. Derived from the Elise and built at Hethel under contract from GM, the VX220 featured 2.2-litre Vauxhall power and an output of 145bhp – enough to give this sub-900kg sportster thrilling acceleration. Launched in 2000 and running for five years, the VX220 was a niche offering by Vauxhall standards – but we reckon it's one of the best affordable classics of the 'Noughties.
Comments