Top 25: 21st century classics
We might only be fifteen years into the 21st century, but there's no shortage of models already viewed as modern classics by enthusiasts.

Amazingly, despite this being a top 25, there are still plenty of New Millennium cars that we've had to leave out, including Ford's Focus ST, Renault's Clio V6 RenaultSport and Mitsubishi's Lancer Evolution VIII. But don't worry, as we reckon there's plenty here to entertain most fans of up-and-coming classic metal.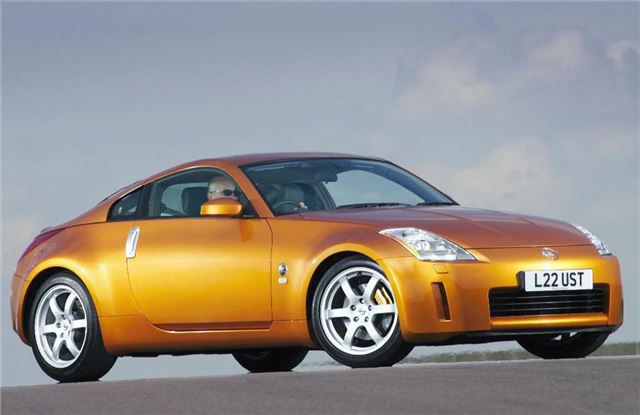 12


Nissan 350Z (2002-2009)
When Nissan decided to resurrect the Z-car line-up that had begun with the phenomenally successful 240Z of the late '60s, it did so in style. The new 350Z of 2002 was bang up to date and yet instantly recognisable as a 'Z', its rakish coupe lines being handsome and purposeful. A convertible version arrived within a couple of years, further boosting the 350Z's appeal, both cars powered by a 3.5-litre V6 linked to either six-speed manual or five-speed automatic transmission. The Nissan Z-car was back with a bang – and proved to be a worldwide hit for Nissan.
Comments