Top 25: 21st century classics
We might only be fifteen years into the 21st century, but there's no shortage of models already viewed as modern classics by enthusiasts.

Amazingly, despite this being a top 25, there are still plenty of New Millennium cars that we've had to leave out, including Ford's Focus ST, Renault's Clio V6 RenaultSport and Mitsubishi's Lancer Evolution VIII. But don't worry, as we reckon there's plenty here to entertain most fans of up-and-coming classic metal.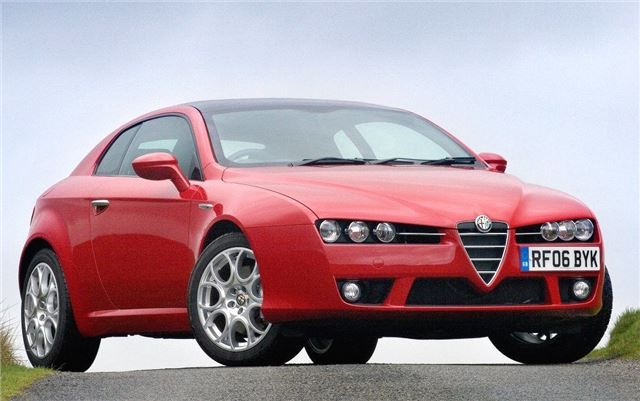 2


Alfa Romeo Brera / Spider (2005-2010)
Launched in 2005 and 2006 respectively, the Brera coupe and Spider roadster were the latest sporting models from Alfa, albeit built by Pininfarina. Both models were killed off by 2010, however, after sales of just 21,786 and 12,488 cars respectively. That gives this Alfa pairing some rarity appeal considering their relative youth, and almost guarantees them future classic status. Which one you choose will depend on your priorities (hardtop, soft-top, petrol, diesel – take your pick). But one thing's for sure: these are among the best looking (and most charismatic) 21st century cars you're likely to come across.
Comments