Top 25: 21st century classics
We might only be fifteen years into the 21st century, but there's no shortage of models already viewed as modern classics by enthusiasts.

Amazingly, despite this being a top 25, there are still plenty of New Millennium cars that we've had to leave out, including Ford's Focus ST, Renault's Clio V6 RenaultSport and Mitsubishi's Lancer Evolution VIII. But don't worry, as we reckon there's plenty here to entertain most fans of up-and-coming classic metal.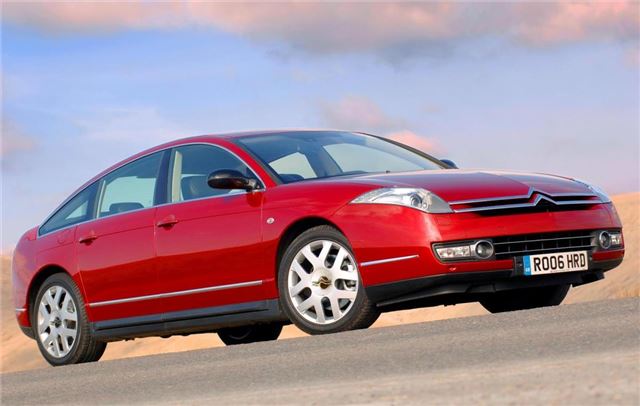 17


Citroen C6 (2005-2012)
From the DS, via the CX and on to the XM, Citroen's largest saloons have always been something special; so when the company unveiled its latest all-new flagship in 2005 (five years after the XM ceased production), Citroen fans were understandably excited. Happily, the C6 was a superb design, with typically individual styling, a fastback profile and a low-slung stance. Suspension was Hydractive (the latest development of Citroen's hydropneumatic set-up) for a superb ride, while the top-of-the-range 3.0 V6 petrol engine provided effortless cruising. Sadly though, the C6 wasn't a big success, with only 23,400 sold worldwide.
Comments