Top 25: 21st century classics
We might only be fifteen years into the 21st century, but there's no shortage of models already viewed as modern classics by enthusiasts.

Amazingly, despite this being a top 25, there are still plenty of New Millennium cars that we've had to leave out, including Ford's Focus ST, Renault's Clio V6 RenaultSport and Mitsubishi's Lancer Evolution VIII. But don't worry, as we reckon there's plenty here to entertain most fans of up-and-coming classic metal.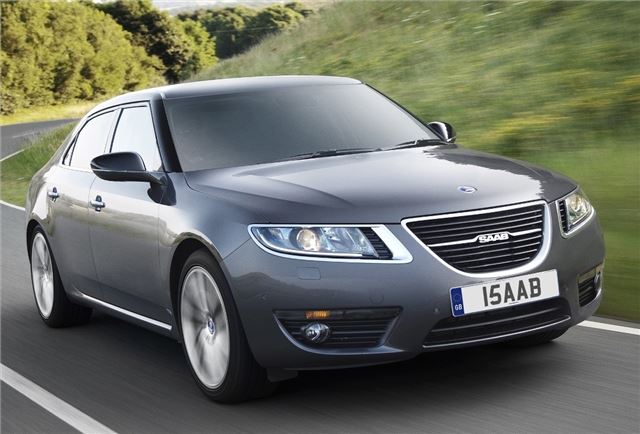 5


Saab 9-5 (2010-2011)
For Saab fans worldwide, the story of the second-generation 9-5 executive saloon is one of hope and ultimate tragedy. As the car was being readied for launch, owner General Motors announced it was selling up. Saab was sold to Spyker and production of the 9-5 got under way in April 2010; but by the following March there were liquidity problems, which meant a halt to 9-5 production and (nine months later) the end of Saab as we knew it. Just over 11,000 Saab 9-5s had been built in total – a sad end for such a stunning looking saloon.
Comments