Top 25: 21st century classics
We might only be fifteen years into the 21st century, but there's no shortage of models already viewed as modern classics by enthusiasts.

Amazingly, despite this being a top 25, there are still plenty of New Millennium cars that we've had to leave out, including Ford's Focus ST, Renault's Clio V6 RenaultSport and Mitsubishi's Lancer Evolution VIII. But don't worry, as we reckon there's plenty here to entertain most fans of up-and-coming classic metal.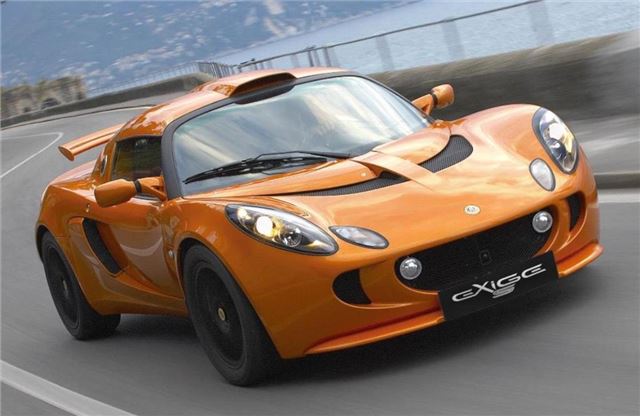 22


Lotus Exige (2000 to date)
Lotus' hardtop Exige boasted numerous styling mods and its own identity over the Elise that spawned it. And being a Lotus it also came with astonishing performance, with even the least powerful pre-2004 models (propelled by the Rover K-series engine) producing 177bhp. The Series 2 came with a 1.8-litre (190bhp) Toyota lump, while a limited run of supercharged versions boosted this to 243bhp – in a car that handled like a go-kart and weighed less than a matchbox (well, maybe). So good was the Exige, it's still with us in S3 guise… and is still a joy to drive.
Comments