Top 25: 21st century classics
We might only be fifteen years into the 21st century, but there's no shortage of models already viewed as modern classics by enthusiasts.

Amazingly, despite this being a top 25, there are still plenty of New Millennium cars that we've had to leave out, including Ford's Focus ST, Renault's Clio V6 RenaultSport and Mitsubishi's Lancer Evolution VIII. But don't worry, as we reckon there's plenty here to entertain most fans of up-and-coming classic metal.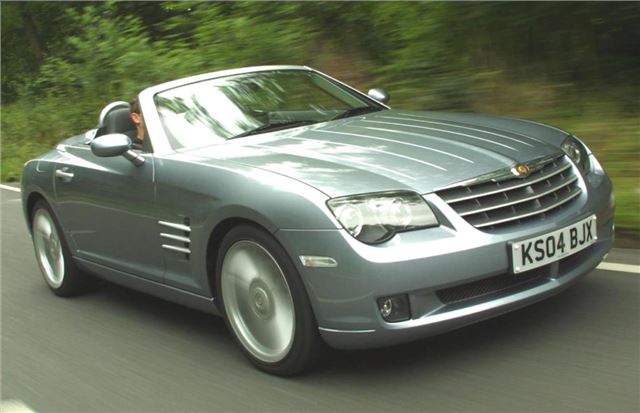 16


Chrysler Crossfire (2003-2007)
This one might be a controversial choice, but we'll include it anyway. The Crossfire was the product of an unlikely union between Daimler-Benz and Chrysler, resulting in a company officially known as DaimlerChrysler AG between 1998 and 2007. It wasn't exactly a match made in heaven, but it did result in some interesting models – including the Crossfire. Based on the platform of the first-gen Mercedes SLK, the Crossfire was built in Germany by Karmann and was available in coupe and convertible guises. Power came via a 3.2-litre V6, ranging from 215 to a whopping 330bhp for the SRT6 flagship.
Comments