Top 25: 21st century classics
We might only be fifteen years into the 21st century, but there's no shortage of models already viewed as modern classics by enthusiasts.

Amazingly, despite this being a top 25, there are still plenty of New Millennium cars that we've had to leave out, including Ford's Focus ST, Renault's Clio V6 RenaultSport and Mitsubishi's Lancer Evolution VIII. But don't worry, as we reckon there's plenty here to entertain most fans of up-and-coming classic metal.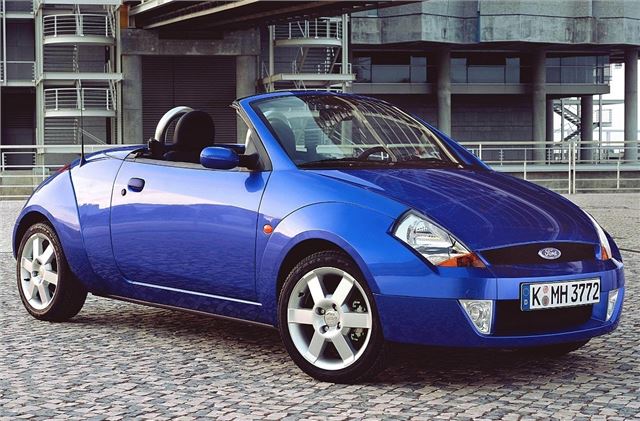 19


Ford StreetKa (2003-2006)
The Ka hatchback had been on sale for seven years by the time Ford launched the StreetKa, a sensational looking compact convertible powered a 1.6-litre (94bhp) Duratec engine. You could see the newcomer's Ka roots in its front end; but with a fabric soft-top (hidden under a body-coloured cover when lowered) and a distinctive curved bootline, this was one of the most individual looking cars ever produced by Ford. The Blue Oval splashed the cash, employing Kylie Minogue in its marketing – and yet the StreetKa enjoyed only a three-year career, guaranteeing its future rarity appeal.
Comments