Top 25: 21st century classics
We might only be fifteen years into the 21st century, but there's no shortage of models already viewed as modern classics by enthusiasts.

Amazingly, despite this being a top 25, there are still plenty of New Millennium cars that we've had to leave out, including Ford's Focus ST, Renault's Clio V6 RenaultSport and Mitsubishi's Lancer Evolution VIII. But don't worry, as we reckon there's plenty here to entertain most fans of up-and-coming classic metal.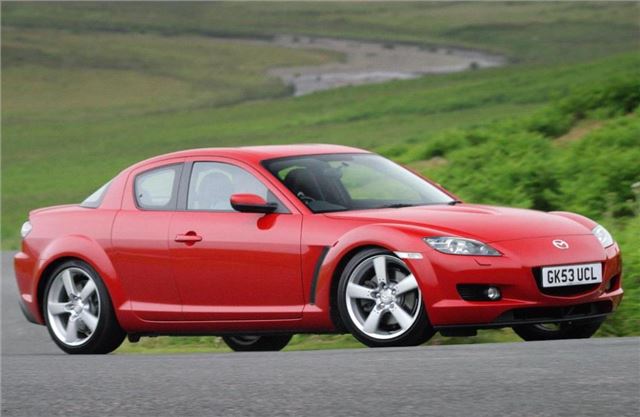 23


Mazda RX-8 (2003-2012)
The announcement of the innovative new RX-8 marked Mazda's latest development of Wankel-style rotary engine technology. Its 1.3-litre normally-aspirated powerplant was available in two states of tune, offering either 192 or 231bhp; no RX-8 was exactly a slouch, but that most powerful version was a seriously rapid machine. There was more to the RX-8's quirkiness than rotary power, however, for this was a rakish looking four-door coupe that uniquely featured rear-hinged back doors for easier entry and exit. UK sales ceased in 2010, although the RX-8 remained in production in Japan for another two years.
Comments