Top 25: 21st century classics
We might only be fifteen years into the 21st century, but there's no shortage of models already viewed as modern classics by enthusiasts.

Amazingly, despite this being a top 25, there are still plenty of New Millennium cars that we've had to leave out, including Ford's Focus ST, Renault's Clio V6 RenaultSport and Mitsubishi's Lancer Evolution VIII. But don't worry, as we reckon there's plenty here to entertain most fans of up-and-coming classic metal.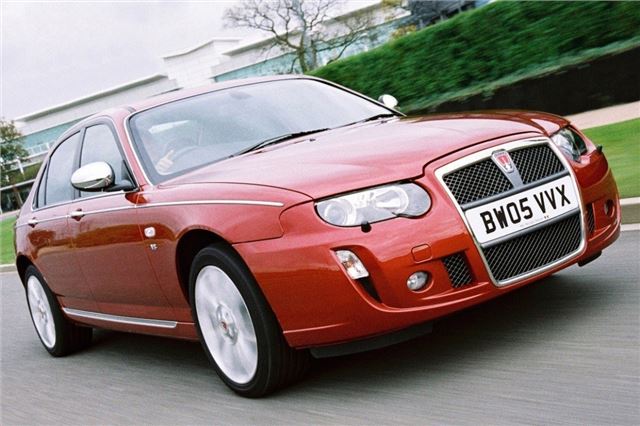 15


Rover 75 V8 (2004-2005)
While the retro-styled Rover 75 was a product of the 1990s, the version you see here didn't go on sale until 2004 – and was really rather special. The switch from front- to rear-wheel drive was a neat engineering trick, whilst its use of a 4.6-litre ex-Mustang engine made it one of the best Q-cars of all time. Output was a mighty 256bhp, resulting in a top speed of 151mph and 0-60 in seven seconds – impressive for a model that still looked like a regular Rover. Sadly, just a couple of hundred V8s were built before MG Rover went bust in 2005.
Comments