Top 15: Rock star cars
Rock and roll and cars go together like gangsta rap and free-flowing misogyny. For that reason, many an exotic or unique car has become associated with a particular musical maestro. 
So here's a selection of our favourite rock star cars, from a crazy custom Citroen to an unassuming old Volvo saloon.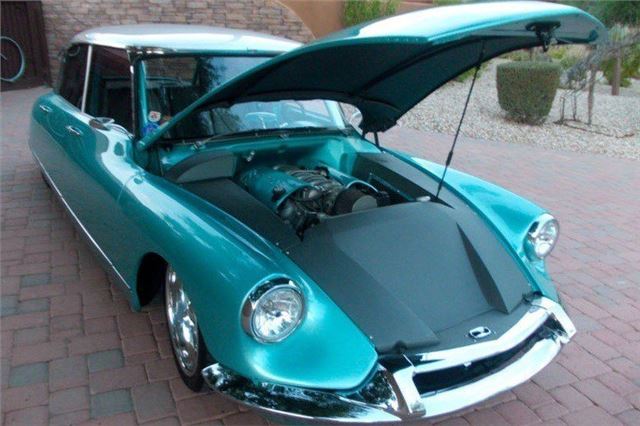 1


Alice Cooper's Citroen DS V8 custom
Photo: eBay
In March 2013 a very special 1964 Citroen DS went on sale on eBay. Rear-wheel drive, V8-powered, roll cage equipped and immaculate, it had a 'buy it now' price of $115,000.
Additional equipment included custom grey leather interior, LED lighting, chrome wheels and a round of golf with Alice Cooper himself. The price was a bargain given that it had, according to the seller, around $300,000 put into its transformation. 
Comments