Top 15: Rock star cars
Rock and roll and cars go together like gangsta rap and free-flowing misogyny. For that reason, many an exotic or unique car has become associated with a particular musical maestro. 
So here's a selection of our favourite rock star cars, from a crazy custom Citroen to an unassuming old Volvo saloon.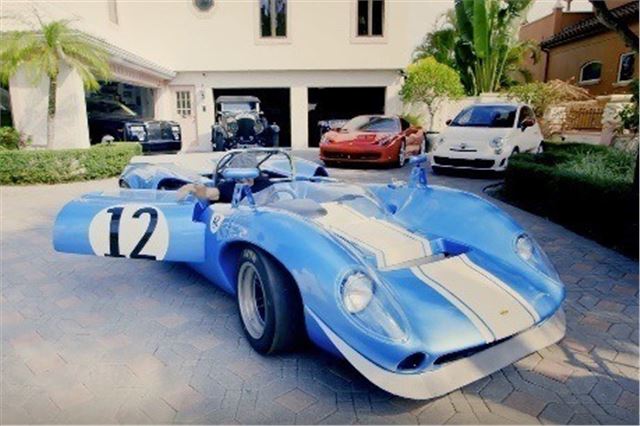 3


Brian Johnson's 1965 Lola T70
Photo: YouTube
Gateshead-born screamer Brian Johnson is a self-confessed car nut – his autobiography Rockers and Rollers is dedicated to them, as was the 2014 documentary Cars That Rock. There are dozens of cars once owned by the AC/DC frontman to choose from, but his 1965 Lola T70 is particularly special.
The last of 15 ever built, the T70 was, according to Johnson, "in a barn in nine boxes" before he helped rebuild it – including a V8 Ford engine with 640PS.
Click here for a YouTube video of Brian explaining a bit about the T70
Comments