Top 15: Rock star cars
Rock and roll and cars go together like gangsta rap and free-flowing misogyny. For that reason, many an exotic or unique car has become associated with a particular musical maestro. 
So here's a selection of our favourite rock star cars, from a crazy custom Citroen to an unassuming old Volvo saloon.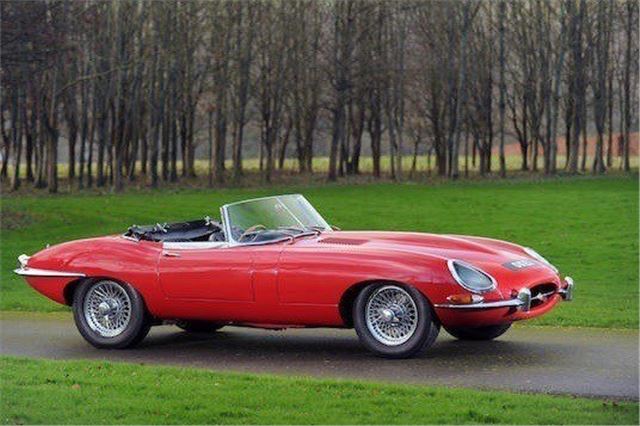 8


Elton John's E-Type
Photo: Bonhams
According to the listing at Bonhams for its March 2012 sale, Elton John bought his E-Type in 1987 and kept it for 14 years, though rarely drove it. Its registration plate, 'OKE1' gave rise to its nickname among his staff: "OK Elton".
Sold for £82,000 in 2012, the 1965 4.2-litre E-Type already looks like it was a bargain for whoever bought it. E-Type values are soaring now, and that's before considering this particular car's celebrity association and the care taken for it over the last three decades.
The original sales lot for Elton's E-Type can be found here
Comments