Top 15: Rock star cars
Rock and roll and cars go together like gangsta rap and free-flowing misogyny. For that reason, many an exotic or unique car has become associated with a particular musical maestro. 
So here's a selection of our favourite rock star cars, from a crazy custom Citroen to an unassuming old Volvo saloon.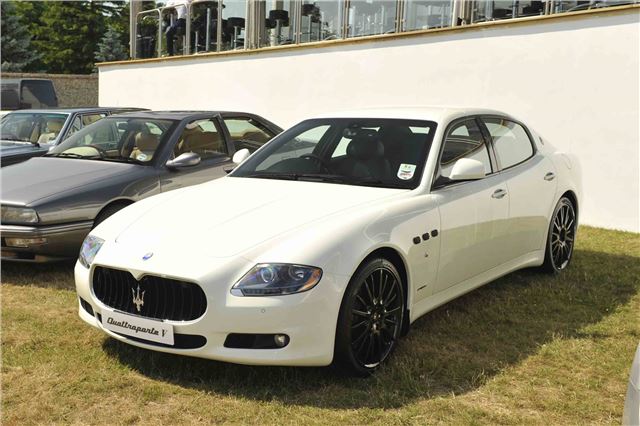 5


Bono's Maserati Quattroporte
Photo: Newspress
Despite having "the biggest collection of hatchbacks in the country," (according to fictional Norwich-based DJ Alan Partridge) Bono likes to get around in a Maserati Quattroporte. This is fair enough for any person worth hundreds of millions of euros to his name, but how it chimes with any green credentials only Bono knows.
It's a Quattroporte Mk5 that Bono has been seen rocking about in, meaning a 4.2-litre V8 with 400PS and, if he's very careful, around 20mpg.
Comments