Top 15: Rock star cars
Rock and roll and cars go together like gangsta rap and free-flowing misogyny. For that reason, many an exotic or unique car has become associated with a particular musical maestro. 
So here's a selection of our favourite rock star cars, from a crazy custom Citroen to an unassuming old Volvo saloon.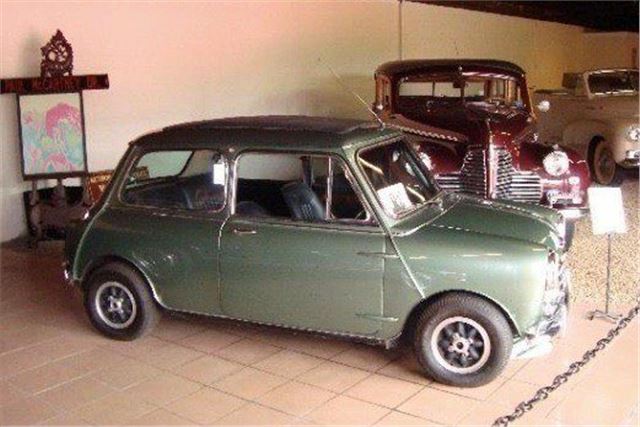 14


Paul McCartney's 1965 Mini Cooper S
Photo: tripadvisor.co.uk
Paul McCartney's 1965 Mini Cooper S is currently on display at the Sarasota Classic Car Museum, fully restored back to its original Aston Martin green metallic colour.
McCartney's 'Radford Mini de Ville' specification car featured black leather upholstery, taillights produced by Aston Martin and fog lamps recessed into the grille. He would often be seen driving it around London in the '60s. 
Comments