Top 15: Rock star cars
Rock and roll and cars go together like gangsta rap and free-flowing misogyny. For that reason, many an exotic or unique car has become associated with a particular musical maestro. 
So here's a selection of our favourite rock star cars, from a crazy custom Citroen to an unassuming old Volvo saloon.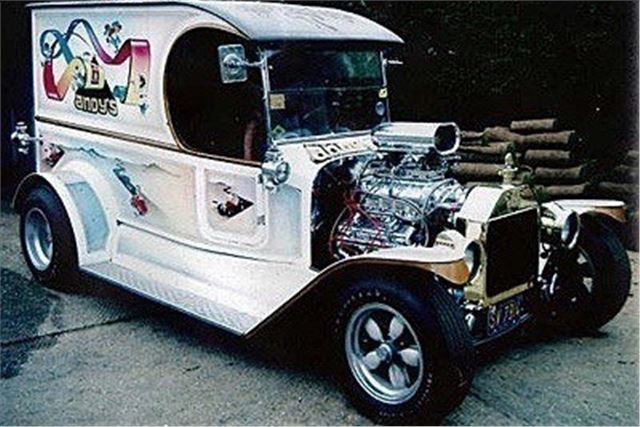 4


John Bonham's Andy's Instant Tea hot rod
Photo: Photobucket
Led Zeppelin's almighty tub thumper owned two Ford Model T hot rods, the most familiar of which is the 'Andy's Instant Tea' model.
Famous because it featured in 1976 Led Zep concert movie The Song Remains The Same, Bonham bought the car in America (obviously), had it imported to the UK and had it completely overhauled including a Chevrolet V8. There's a good selection of images of the car in storage at the link above.
The car was actually for sale recently, you can read more about it here.
Comments