Top 15: Rock star cars
Rock and roll and cars go together like gangsta rap and free-flowing misogyny. For that reason, many an exotic or unique car has become associated with a particular musical maestro. 
So here's a selection of our favourite rock star cars, from a crazy custom Citroen to an unassuming old Volvo saloon.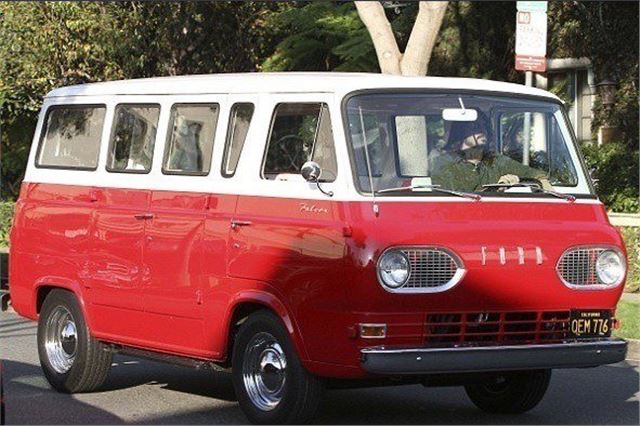 7


Dave Grohl's 1965 Ford Falcon van
Photo: superstarautos.com
Among Dave Grohl's car collection is a gun metal grey 2002 BMW M5, which he once described as "fast as flip," aside from the word "flip." But no doubt his coolest car is his 1965 Ford Falcon van, first seen in the movie he made about a mixing desk called Sound City. It's a million times better than it sounds, honestly.
The former Nirvana drummer turned most prolific man in rock is famously thrifty, though he does have an extensive collection of Harley-Davidsons – you can see him talking about some of them here. 
Comments